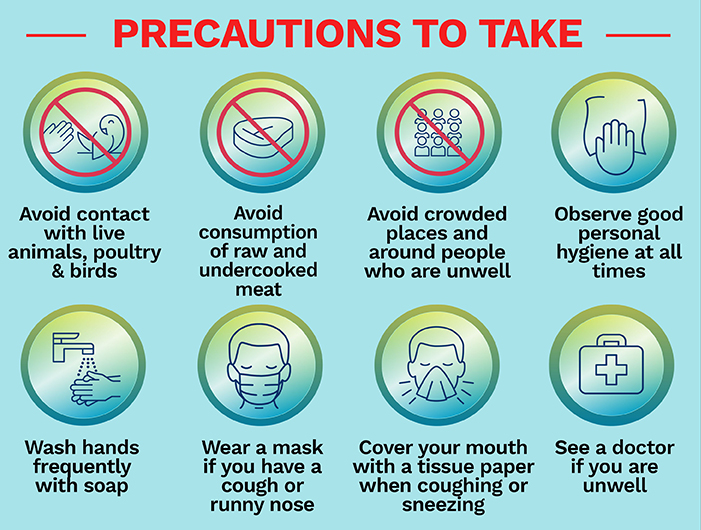 Dear Parents,
We would like to inform you that DOET of Da Nang have sent out an urgent memorandum to inform us that all schools will be closed for this week, until further notice, students are to return to school on Monday 10 February 2020.
Please continue to monitor your children, check their temperatures regularly and if they have a high temperature of 37oC, seek medical advice immediately. Please also stay away from the crowded places and keep yourself heathy.
We will inform you immediately of any further instructions from the authorities.
Stay safe and healthy.
Warm Regards!
—————
Kính gửi Quý Phụ huynh,
Trường Quốc Tế Singapore tại Đà Nẵng xin thông báo Sở Giáo dục và Đào tạo Đà Nẵng đã ra thông báo về quyết định cho học sinh nghỉ học từ ngày 3/2/2020 đến ngày 9/2/2020 để phòng tránh dịch bệnh do virus Corona. Học sinh sẽ trở lại trường vào thứ Hai ngày 10/2/2020.
Kính mong Quý Phụ huynh tiếp tục theo dõi tình hình sức khỏe và đo thân nhiêt của học sinh thường xuyên. Nếu học sinh sốt trên 37oC, xin vui lòng đưa con đi kiểm tra sức khỏe. Nhà trường khuyến cáo phụ huynh và học sinh tránh xa nơi đông người và giữ gìn sức khoẻ.
Nhà trường kính chúc các gia đình luôn an toàn và khỏe mạnh.
Trân trọng!