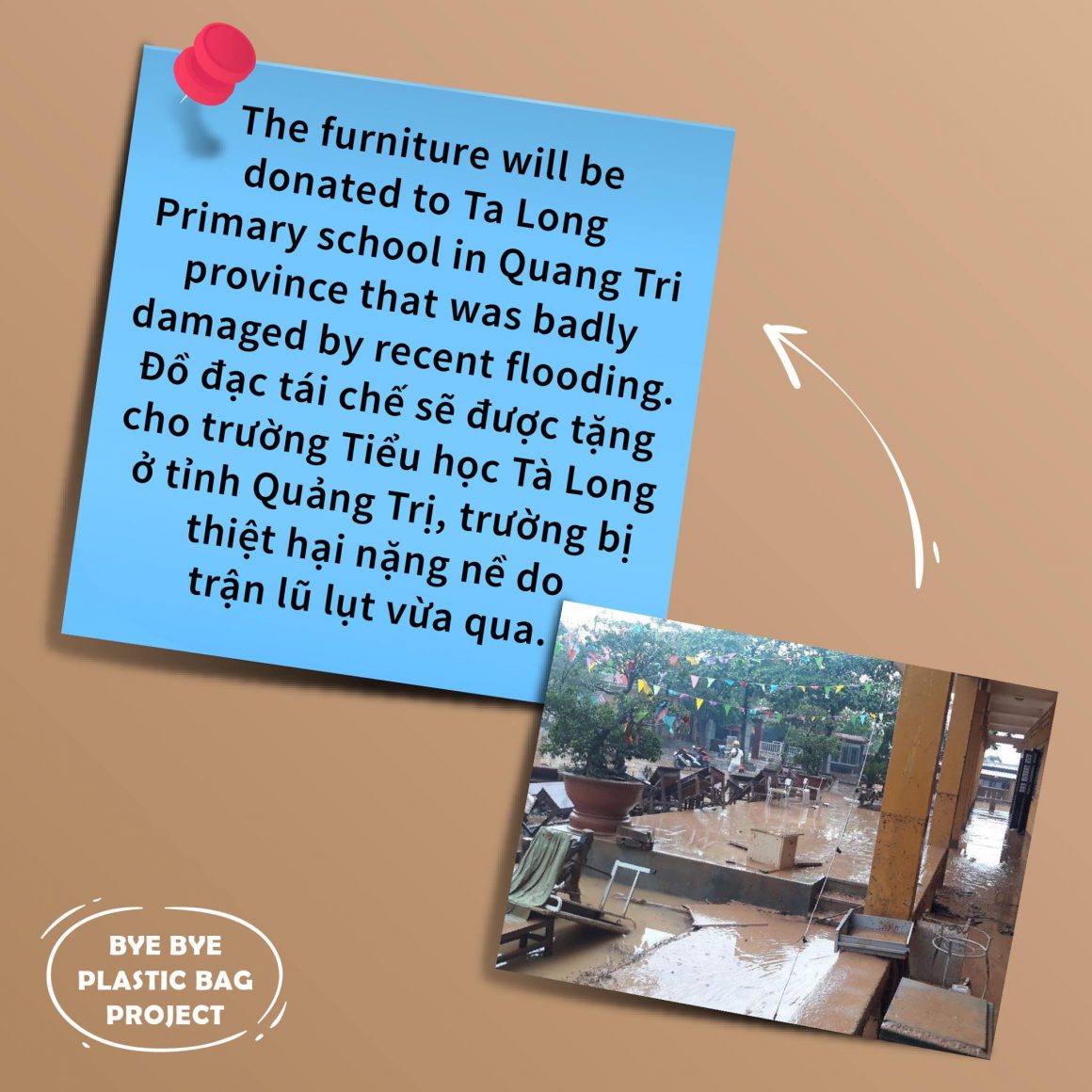 Bye Bye Plastic Bag (BBPB) is a student group that was formed two years ago at SIS@Danang.
The group's goal is to raise awareness about plastic pollution and find ways to reduce plastic use, and stop plastic from reaching landfills. The group has members from Year 6 – IGCSE2.
Since Covid-19 restrictions have been lifted, the BBPB team has been working hard in the school to start a plastic recycling project. Until now, over 20 boxes of plastic waste have been sent to Reform and the team has raised 4 million VND to donate.
Let's say "NO" to plastic and save the environment together!