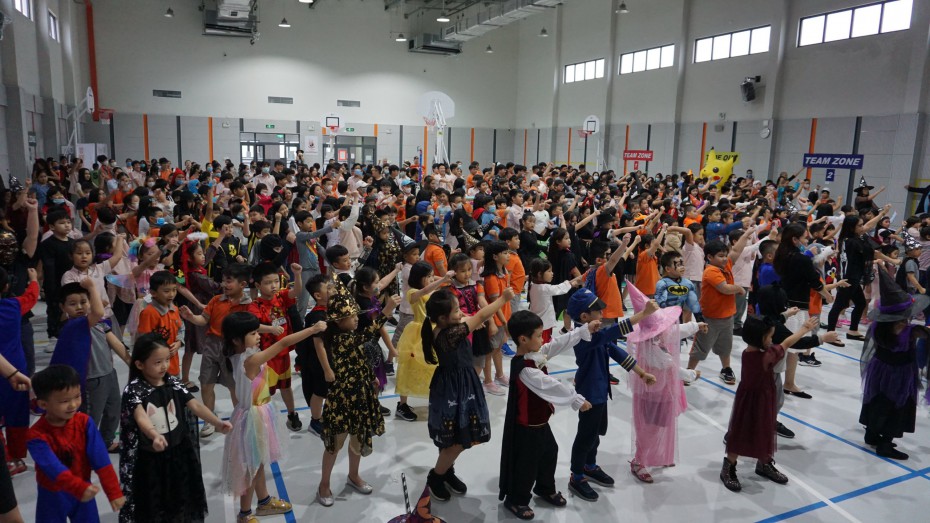 SIS@Danang again welcomed princesses, superheroes, spiders, witches, etc. from all over the world to gather at this year's Costume Festival with special activities.
Along with the traditional Trick-or-Treat, the journey to discover the secrets of Scary Maze, the Horror Hospital, the Imposter Game and fun activities such as face painting, tattooing are also the highlight of this event.
A memorable flash mob performance with rewards for students with the best spooky stories and the most impressive outfits fantastically ended the festival.
During this event, teachers and students also raised money for providing aids and supports for flood victims. The fund raised will be banked to Hope Fund, a non-profit independent organization run by VNExpress.