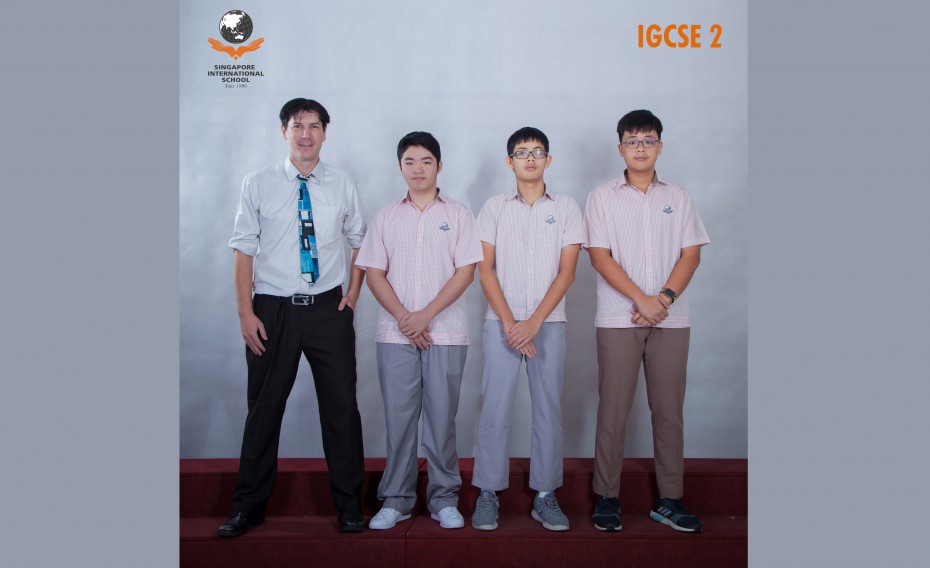 Singapore International School @ Da Nang is proud to announce that our students achieved good results in the June 2019 Cambridge IGCSE exams.
100% of the students received an A* – C score in Global Perspectives, Business Studies and English as a Second Language. Over 65% of the students also received an A* – C score, in Mathematics, Co-ordinated sciences and ICT.
Special congratulations to Dinh Hoang Nam for receiving A* and A results in Science, Global Perspectives, Mathematics, Additional Mathematics and ICT.
We wishes to congratulate our students at SIS @ Danang who have worked so hard to achieve tremendous success in Cambridge IGCSE Examinations.
Congratulations!