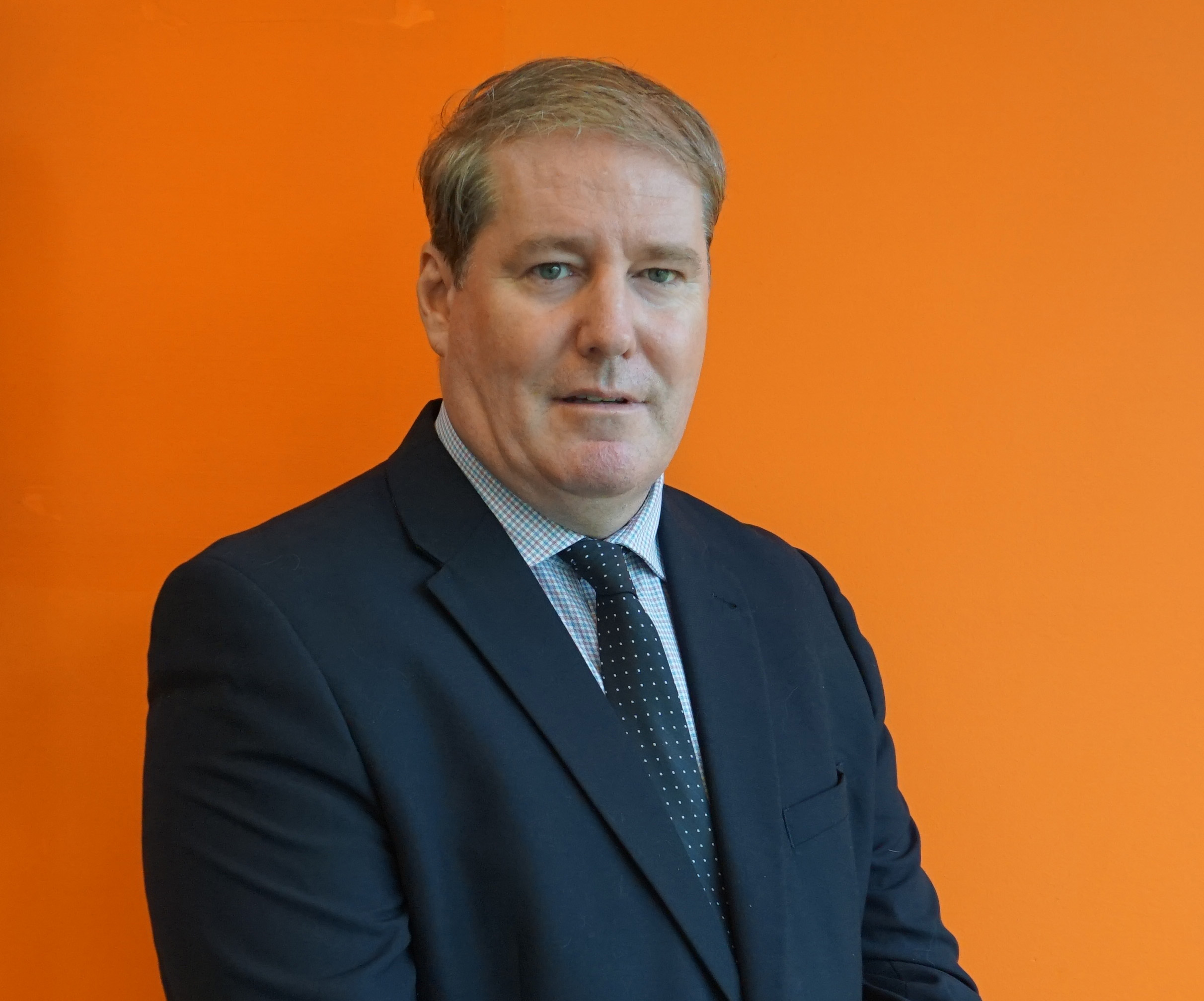 Singapore International School (SIS), Da Nang, is a progressive educational environment that offers a comprehensive education for students K-12. We strive to enhance the abilities of all students through quality curriculum programs, incorporating technology and innovation into classrooms and implementing exciting and challenging activity based personal development programs.
We are a WASC accredited International school and operate in a system of schools across Vietnam using a mission of providing 'Eastern values with a Western Education', by this we mean merging the importance of culture with an emphasis on family, community, and a strong work ethic and commitment to education with contemporary International schooling.
Our school offers a full international school program, taught in English using the Singapore curriculum in the primary school and the British Cambridge curriculum in secondary and the high schools. The integrated program uses the DOET curriculum and is taught in Vietnamese with specialist lessons in English. We also incorporate Science Technology Engineering & Math (STEM) lessons in our curriculum, which includes coding and robotics.
Our students benefit from state-of-the-art facilities, which include new buildings, computer rooms, libraries, science labs, multi-purpose hall, swimming pool, football field, and well-resourced STEM room with access to 3D printers and a laser cutter
We have a strong teaching team with our International teachers coming from all over the world including America, Europe, Asia, Australia & South Africa. Our locally based Integrated teachers are well trained and benefit from working in an International school setting.
We have a vibrant school community that is committed to increasing opportunities for our students in academics, sports, creative arts, and technologies. Students have accessed to a large range of Extra Curricular Activities (ECA's) including after school clubs, competitive sporting opportunities, academic competitions, concert performances, and participation in the Outward-Bound Vietnam (OBV) program, which includes outdoor and adventure-based activities.
We are aiming to provide our students with a well-rounded education that will give them the skills to succeed post schooling. Whether that may be joining the workforce or continuing further studies at universities around the world, we want our students to positively make a difference to their careers and the people in their lives.
Warm regards,
Christopher Bradley