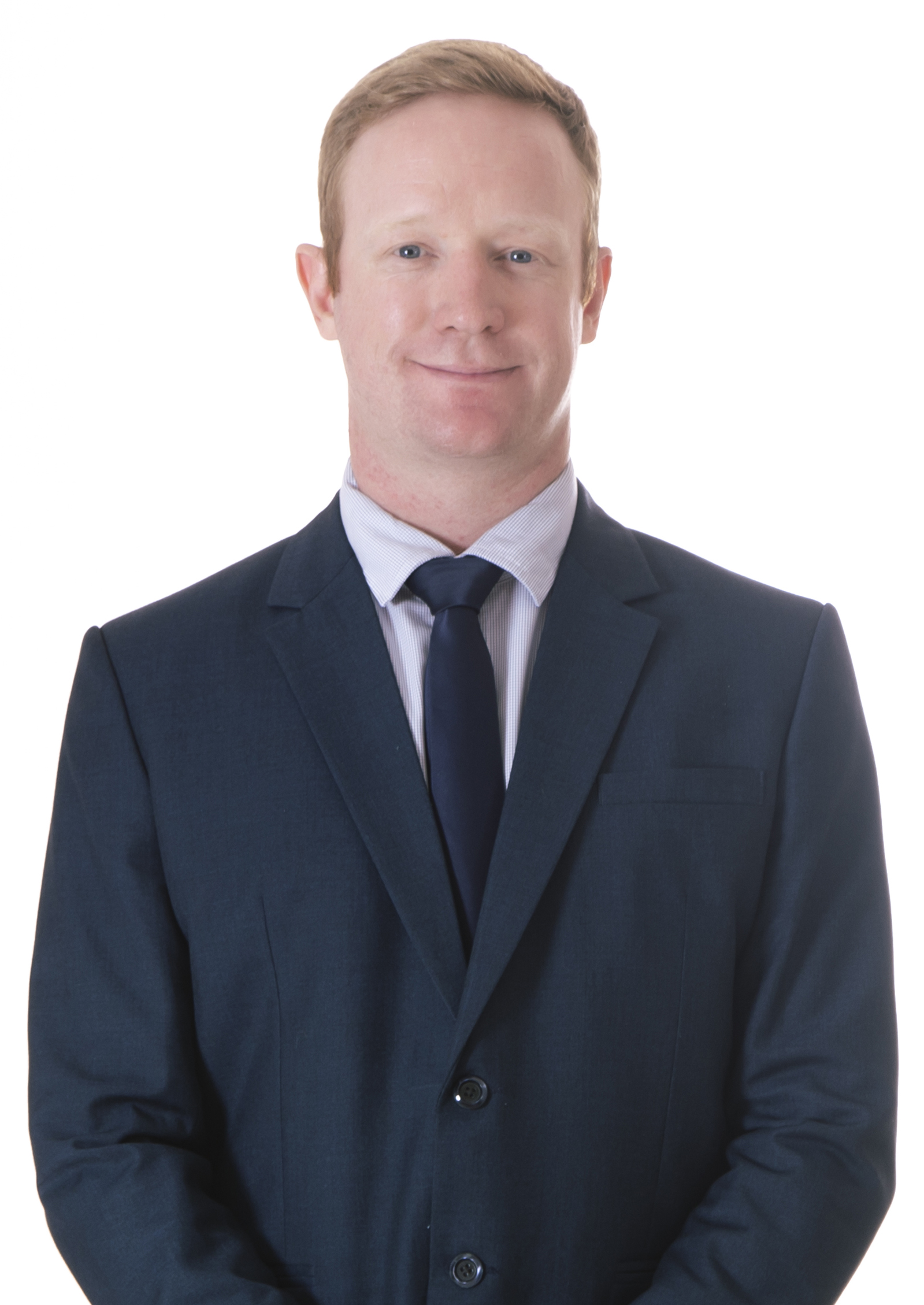 Welcome, and it is a pleasure to introduce you to Singapore International School @ Da Nang. Our school and its programs provide a unique and successful study pathway within the international school community located in the beautiful coastal city of Da Nang, Vietnam.
We are accredited by the Western Association of Schools and Colleges (WASC) and are excited to offer educational pathways from Nursery through to High School. The 2022-2023 academic year sees SIS @ Da Nang open our first year 12 Integrated class and A Level class. Upon completion of this school year, our students will have the opportunity to attend universities throughout Vietnam and around the world.
Common to our schools is a focus on Eastern Values and Global Education. This unique blending of values sees our students enjoy a rigorous education that teaches the Singapore and Cambridge curriculums, while also embedding core virtues that allow our students to be respectful and courteous global citizens.
A further unique feature of Singapore International Schools is the inclusion of Outward Bound Programmes for upper primary, secondary and high school students, helping SIS students to develop personal and emotional maturity. As a result, our students enjoy a highly regarded curriculum and a well-rounded education.
Internationally recognized assessments and instructional programmes
As a system of schools, we provide internationally recognized assessments and instructional programmes including:
Singapore's iPSLE Examination
Cambridge IGCSE
Cambridge AS and A Levels
These examinations and instructional programmes provide a unique study pathway from Singapore International Schools to universities around the world. Our students also benefit from having a dedicated Guidance Officer that helps students with future planning and university applications.
I would like to invite all interested parents to our excellent campus where we can discuss how we can best suit your child's educational goals.
Bradman Philip McCarthy