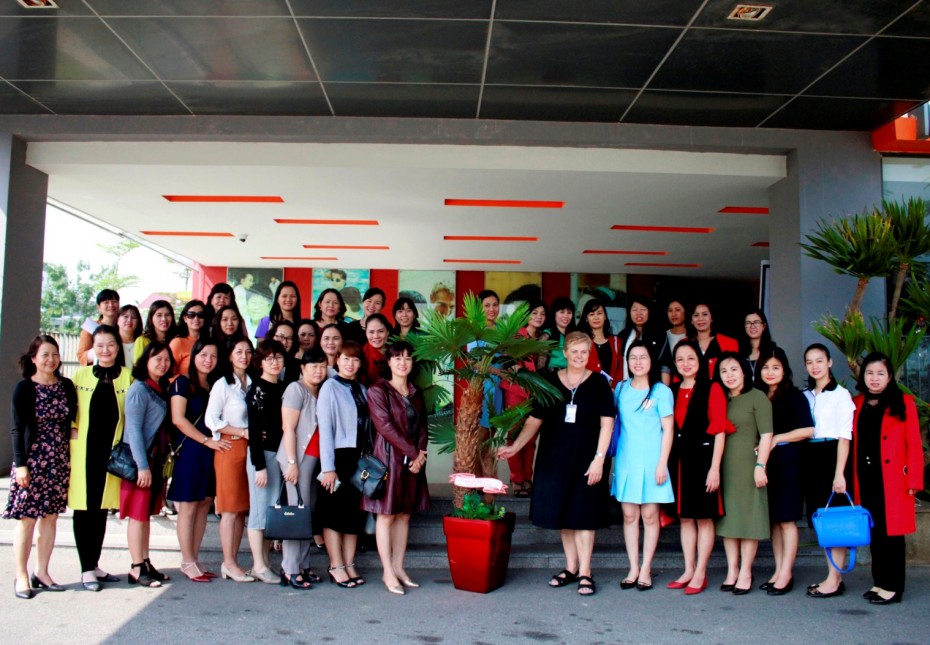 We were delighted to welcome 35 Kindergarten principals and representatives from DOET to our campus. They observed some lessons in Kindergarten K2 and Prep classes and had a tour of our school and Pegasus.
The visitors were very impressed with the variety of teaching strategies demonstrated by our teachers including interactive games using technology, singing and movement activities to teach phonics.
It was so successful that another group of Principals will have a similar visit to our school in January.