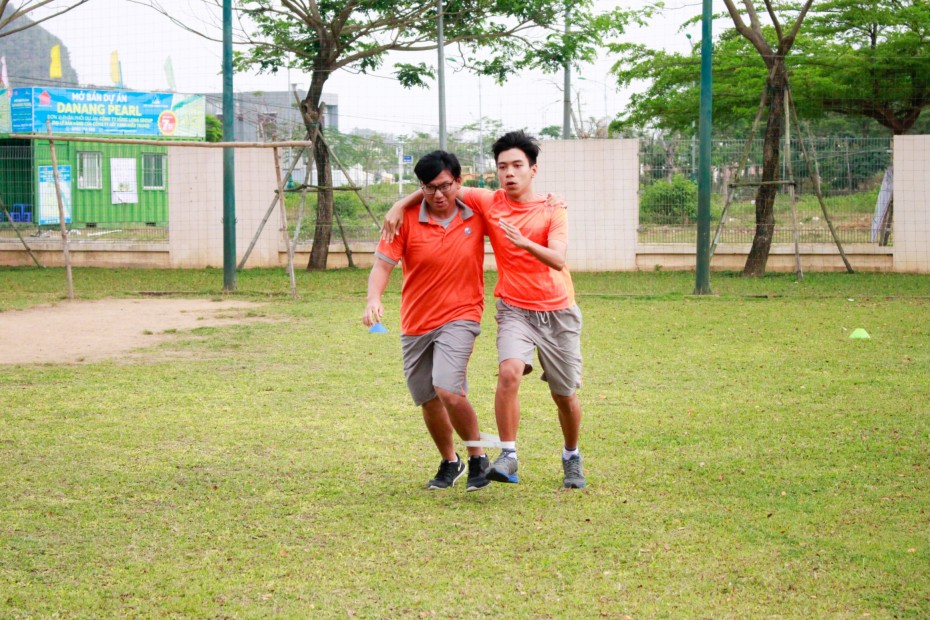 SIS@Danang held a wonderful Sports Day to encourage an active and healthy lifestyle – one of our Schoolwide Learner Goals. There was plenty of friendly competition between the Red and Gold teams, encouraged by a large number of parents.
The students enjoyed all the games and activities and showed great teamwork and sportsmanship. Cooperation, perseverance and care were other virtues that they developed and demonstrated that morning.
Well done to all students who participated and tried their best in the events. It was great to see so many students and staff getting into the school spirit and wearing their team colours. The scores were very close at the end of the hard fought competition, just 40 points between the two teams. Congratulations to the victorious Gold team!