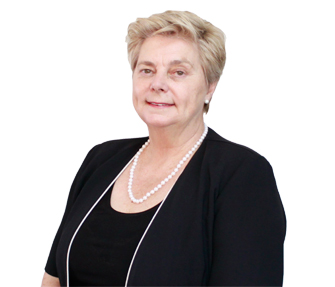 Welcome to Singapore International School @ Danang where eastern values and western education work together to produce global citizens.
I am very excited about being the new Principal here and would like to thank all staff for their warm welcome. I have been a Principal for the last ten years at a large, rural secondary school in NSW, Australia and I am looking forward to working in a new school and getting to know students and parents.
Making an educational choice for your children is a very important family decision and, from what I have seen so far, you could not have chosen a better school for your child's future. SIS is the largest community of schools in Vietnam. This team of dedicated and innovative educators is committed to developing the 21st Century skills which learners need to be successful, informed and active global citizens.
SIS @ Danang provides internationally recognized assessment benchmarks:
Singapore's iPSLE
The Cambridge IGCSE
Australia's Global Assessment Certificate
The American College Test
These assessment benchmarks allow our students to gauge their performance against students the world over and provide a unique study pathway from our school to universities around the world.
I have been very impressed with the Virtues program which ensures that we educate the whole child and not just focus on academic success. By embedding the Virtues program into the curriculum, we create a positive learning environment to develop students' learning and thinking skills alongside moral values and social, global responsibilities.
We celebrate and value our cultural diversity with a focus on the needs of individual learners and the opportunity to develop the talents of each child. Our SIS Learning Pathway is designed to keep multiple educational options open to children in the future, whether they choose to study in Vietnam or elsewhere in the world.
Please come to visit and discuss how we can best meet and go beyond your child's educational goals for the future.
Warm regards,
Anne Matley