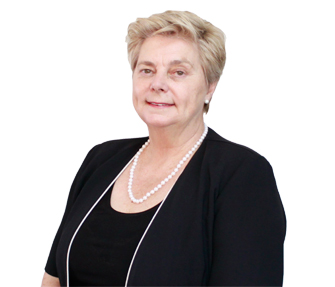 Through our international community, students have many opportunities to learn about and respect their own and others' cultures. Students at SIS learn together in their daily activities, study tours and field trips and are able to represent the school in events and competitions both nationally and internationally. They are truly learning and experiencing global citizenship.
Diligent planning by teachers ensures a focus on rigorous study and encourages students give their best efforts. Our students benefit from state-of-the-art facilities which include a swimming pool, multi-purpose hall and well-resourced science laboratory and library.
Our Virtues Programme of Eastern values is taught throughout the year and celebrated as part of the end of week assembly.
Students in Integrated classes have opportunities throughout the year to participate in DOET competitions. Each year our students excel in swimming and last year we celebrated great success in online competitions in Mathematics, English and technology.
I am continually impressed by the commitment from all stakeholders, the dedication of staff, the willingness of students and the support from parents. This, together with the unique offering of Integrated and International programmes, makes SIS the best international school in Da Nang.
Warm regards,
Anne Matley