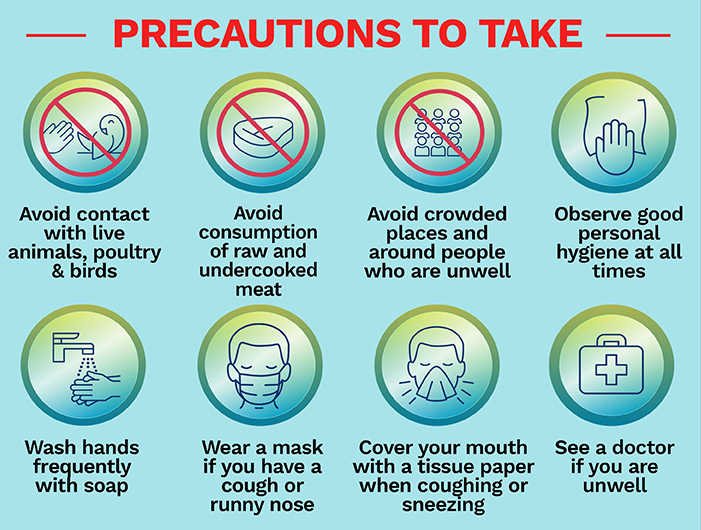 Dear Parents and Students,
According to the directive of Da Nang DOET, we would like to inform you that SIS @ Da Nang will remain closed from 16th March 2020 to 29th March 2020 to prevent COVID-19 outbreak.
Parents please check email and the school's online communication channels to get updates on lessons/exercises to support students during this time.
Thank you for your continued support and cooperation.
Stay safe and healthy!
Warm Regards,
———
Kính gửi Quý phụ huynh và các em học sinh,
Theo thông báo mới nhất của Sở Giáo dục và Đào tạo TP Đà Nẵng, trường SIS tại Đà Nẵng xin thông báo học sinh tiếp tục được nghỉ học từ ngày 16/03/2020 đến hết ngày 29/03/2020 để phòng dịch COVID-19.
Phụ huynh vui lòng kiểm tra email và các giao diện liên lạc online của nhà trường để cập nhật các bài học, bài tập để hỗ trợ các em học sinh trong thời gian ở nhà.
Cảm ơn Quý phụ huynh đã luôn ủng hộ và hợp tác trong suốt thời gian qua.
Kính chúc Quý phụ huynh và các em học sinh luôn an toàn và thật nhiều sức khỏe.
Trân trọng!