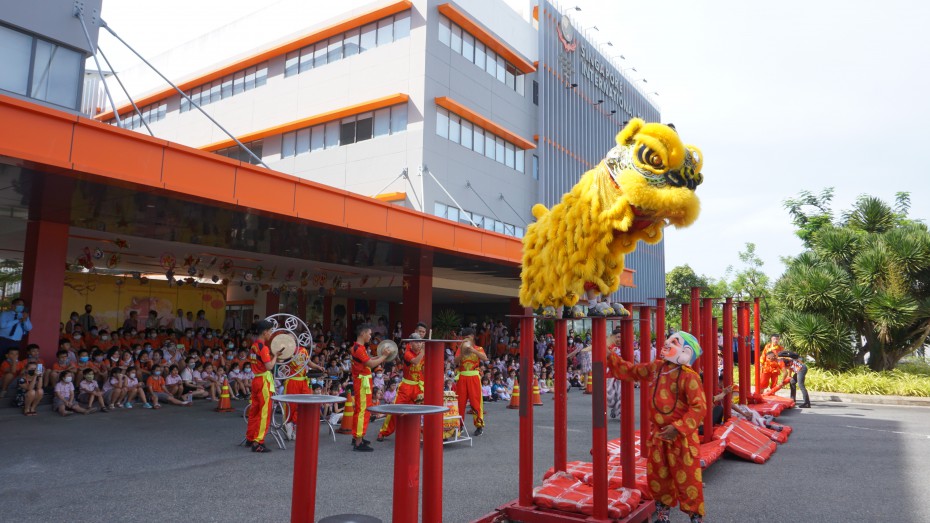 Another Mid-Autumn Festival has come!
Teachers and students of SIS@Danang again excitedly welcomed Mid-Autumn Festival in a bustling atmosphere.
The unique Unicorn Dance performance with exciting sounds, familiar images of Unicorn and Earth God, lovely lanterns created by the students, great snacks with Moon cakes have brought students a lot of joy and memorable memories with their friends and teachers.
Wishing everyone a happy Mid-Autumn Festival 2020!