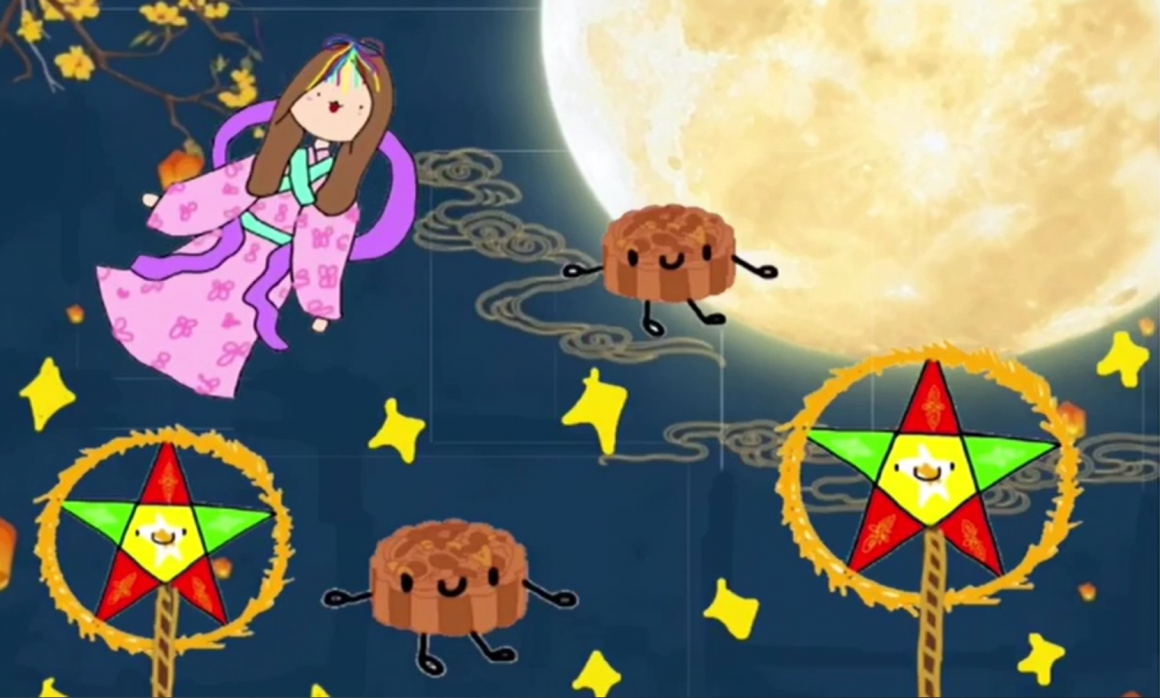 This year's Mid-Autumn Festival is a memorable experience for students when the whole city continued its social distancing measures due to Covid-19 outbreak. Regardless of the circumstances, SIS Danang and students adapted in different ways.
Although the students could not enjoy the bustling atmosphere of the Mid-Autumn Festival like previous years, they still happily celebrated the Mid-Autumn Festival online with their peers and teachers, and excitedly joined the Mid-Autumn Lantern Making and Video Presentation Competition. The students unleashed their creativity, created their own lanterns with the recycled materials at home and brought many surprises to their teachers and parents.
Let's take a look at the impressive lanterns and video presentations made by the students!