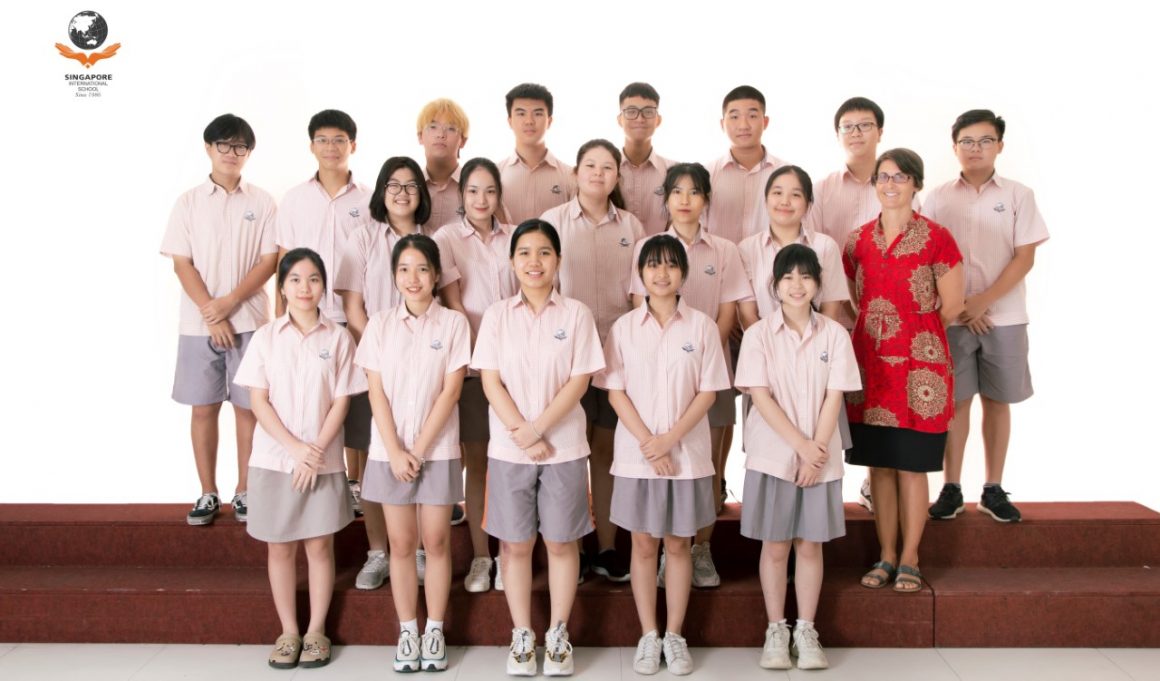 SIS@Danang is proud to announce that our students achieved outstanding results in the 2021 IGCSE exams. These are worthy achievements for the efforts and perseverance of the students and teachers during the challenging 2020-2021 school year.
Over 80% of the students received an A* – C score in First Language English, Global Perspectives, Information and Communication, and Mathematics. Over 65% of the students received an A* – C score in Business Studies and English as a Second Language. In Co-ordinated Sciences, 4 students achieved A*A* (Double Award).
Special congratulations to 3 students who got all A* – A grades in 7 subjects:
· Nguyen Gia Hung and Vo Hoang Long got 6 A* grades and 1 A grade
· Nguyen Pham Tu Na got 5 A* grades and 2 A grades
These achievements will be milestones that open up many opportunities for students on their future academic paths. We are very proud of all our students and look forward to accompanying parents and students in the 2021-2022 school year with lots of energy and good achievements!
Congratulations!