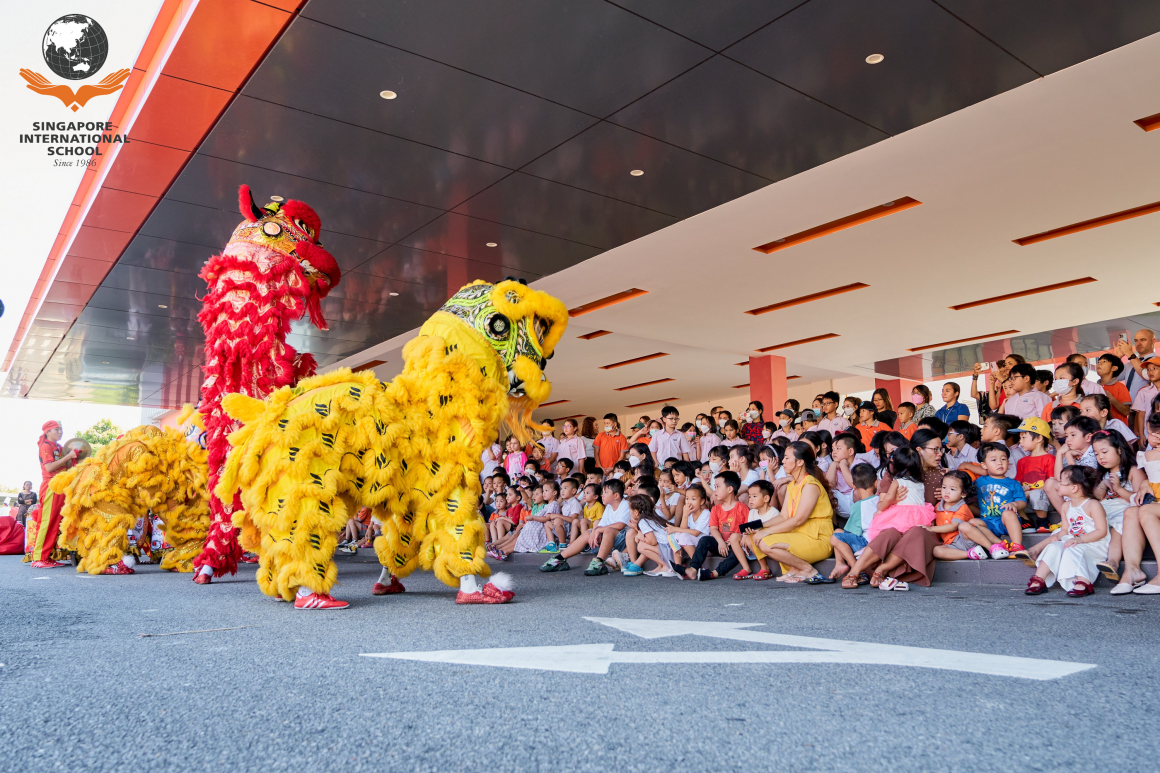 The atmosphere of Mid-Autumn Festival for students at SIS Da Nang has become very noisier and full laughter with many meaningful activities for all students such as: special lion dance, lantern design, musical performances, as well as Mid-Autumn themed classroom decorations and having some traditional moon cakes during the day…..
Using recycled materials, KIK students were very excited to make their own cute lanterns and use these in special musical performance. From this, KIK students learn how to protect the environment and say no to plastic waste.
As well as this, Secondary and High School students decorated their classrooms and also had many special and meaningful musical performances about the Mid-Autumn Festival.
Let's also take a look at their lovely moments during this Mid-Autumn Festival at SIS Da Nang.