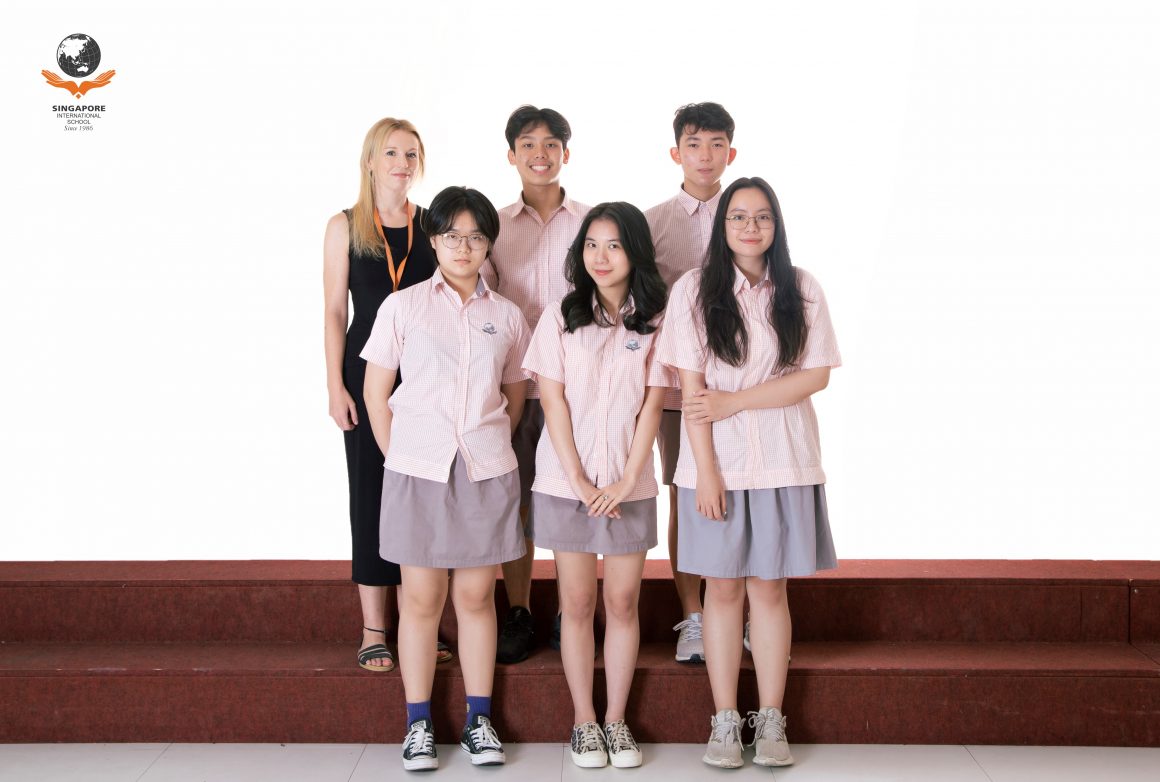 SIS@Danang is delighted to announce that our students have completed the NCC L3IFDHES certificate – a certificate recognized for admission by universities worldwide. Last school year is the first year that SIS@Danang has offered the NCC L3IFDHES programme and we are very proud of the results with 100% of students achieved 'Distinction'.
100% of the students achieved above 80 points in English for Academic Purposes and Foundation Mathematics. 80% of the students achieved above 80 points in Developing English Language Skills, Study and Communication Skills, and Advanced English Language Skills.
Congratulations to all NCC students for their excellent academic performance recognized by NCC Education. Especially congratulations to Le Ba Thien and Do Nguyen Bao Tran for achieving the highest average point score.
Wishing NCC students the best of luck and more success on their future academic and career paths!