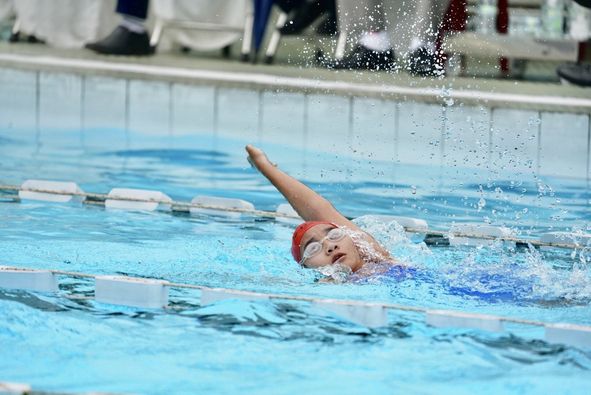 The school year 2020-2021 had been a year of many challenges for Danang students due to the Covid-19 epidemic situation. Despite the difficulties, SIS @ Danang students still got high achievements in both academic and sports competitions. Let's briefly review their outstanding achievements in the last school year 2020-2021!
At the City level, students won 2 second prizes and 1 consolation prize in the Competition for excellent students in Grade 9.
At the District level, students won:
◾ 3 first prizes, 5 second prizes, 5 third prizes, and 3 consolation prizes in the Competition for excellent students in Grade 4 and Grade 8
◾ 2 impressive letter awards in UPU International Letter-Writing Competition
◾ 1 fourth prize in Science and Technology Competition.
Not only do the students focus on the academic part, but they also pay attention to physical training to develop comprehensively and become active global citizens.
Congratulations to Le Quang Minh on an impressive achievement – Silver Medal in Swimming in the National Phu Dong Sports Festival 2020! At the City level, the school's basketball team won the Silver Medal. At the District level, SIS @ Danang students won 8 Gold Medals and 1 Bronze Medal in Swimming Competition, 1 Bronze Medal in Chess Competition. Students with high achievements in Basketball and Swimming Competition are actively training to compete in the regional competition in the coming time.
Congratulations to the students who have gained outstanding achievements!
Wishing all students and families a happy and safe summer break! We will see you all in August 2021 for a new school year full of fun and achievements!